Licence renewal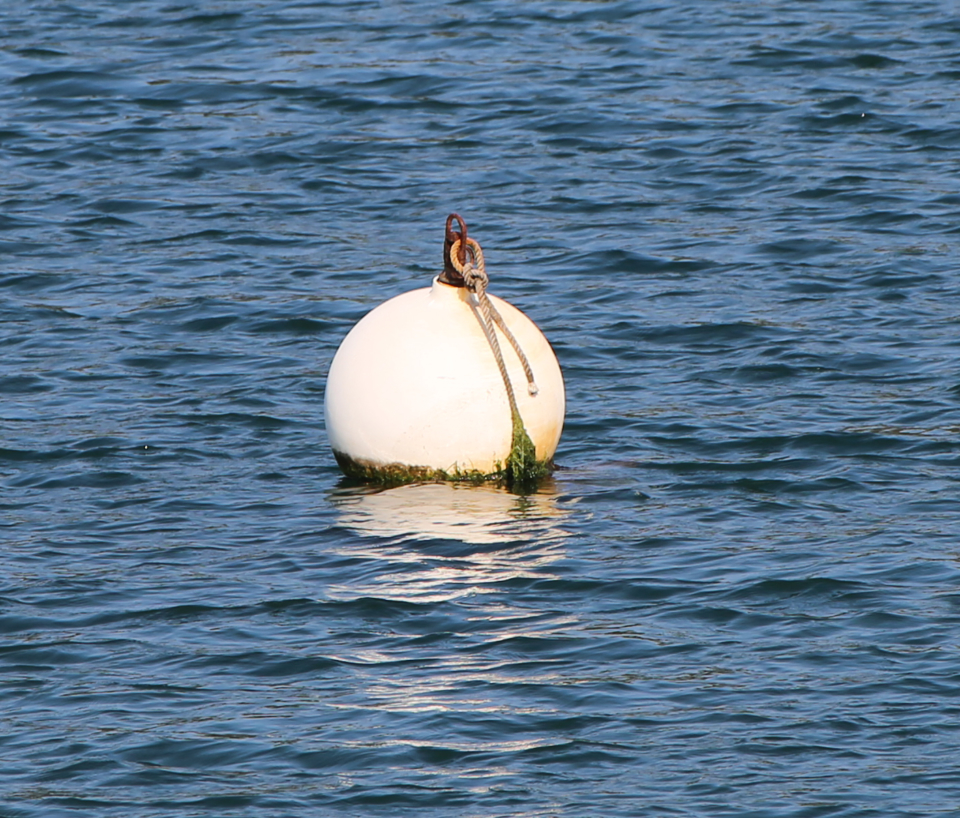 Invoices for the renewal of Licences are sent to Licensees by the Company in February and March each year and the Licence period extends from 1st April in the year of issue to 31st March of the following year.
The Licence fee becomes due on 16th May each year and should be sent to the Company before this date.
A Licensee (of a Class A Mooring) wishing to allow a Sub-Licensee to use a mooring should complete a Sub-Licence Application form and seek approval from PRML that the boat is suitable for the particular mooring position. There is a £30 administration fee for the first issue of a Sub-Licence issued to a particular Sub-Licensee by the Company. For the current season the £30 fee will be waived provided that the application is made in time for the sub-licence to be issued in advance of a boat going on a mooring.
For further details see the Mooring Licence Conditions.